This site features BriSCA Formula 1 & 2 stock car racing photographs, along with other formats of short circuit oval racing and was launched in 2002.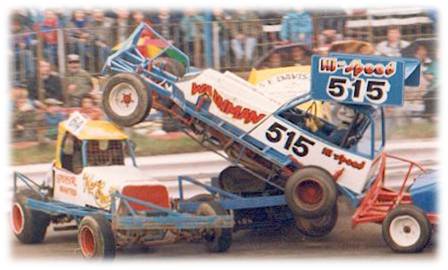 Last Update:-  13th October 2018
 Follow the Best – Follow BriSCA Stock Car Racing 
All photography © Copyright Brian Watson. All Rights Reserved.
Reproduction of any photograph without permission is prohibited – online or offline.
Please contact brianwatson29@sky.com for details.
Website Technical Support and Hosting by Digital Red
This site was launched on May 31st 2002.